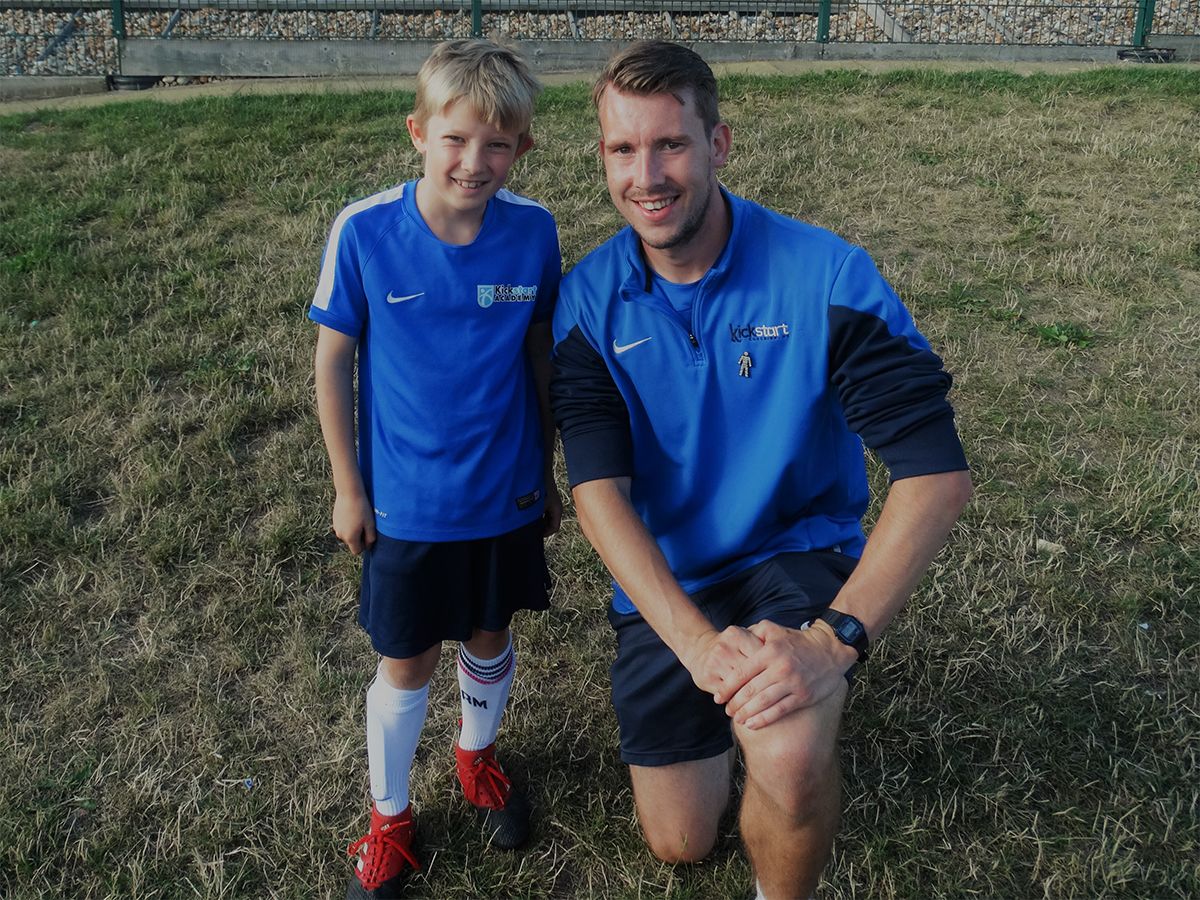 Kickstart offer 1-2-1 sessions focused on improving the individual.
Kickstart head coach Jack Sollis will analysis the player then provide a detailed 1-2-1 programme tailored to the player's specific needs, focusing on areas which need developing.
Kickstart 1-2-1 clients get the opportunity to work specifically on an area of their game they wish to improve on, working on an individual basis with one of our coaches allows players to learn quicker and improve faster.
My son Josh has been attending Kickstart 1-2-1 sessions for the last 2 seasons. Josh has always played football and has been a part of many professional teams academies and development centres but loves his sessions with Matt from Kickstart and they continue to aid in the development of Josh's game.

Details
£35 per session
Sessions can also be for small groups up to 4 participants.
Book a free taster session